The Story Behind Our Scents
It all started in the early 1900s when Anjoub Ali traveled back and forth between Kolkata and Bangladesh to buy and sell agarwood. His recognition began when he started the business with Middle Eastern countries, including UAE, Saudi Arabia, and Qatar. He spread his business to African countries as well. As years passed, Ali's grandson Abdul Ahad took over the business and never looked back. Fast forward to 2021, Foysol Ahad established Coast to Coast Perfumes, intending to make it the best perfume store online.
Even today, you can feel the traditional touch of Middle Eastern countries in our perfumes. That's all thanks to the contributions of Foysol Ahad. He aims to provide the best and most exclusive scents from the Middle East and Europe. We aim to provide the best customer service combined with a large unique collection of fragrances.
Over the years, Coast to Coast Perfumes has satisfied its client across the globe. Take a look at our numbers and join our happy community.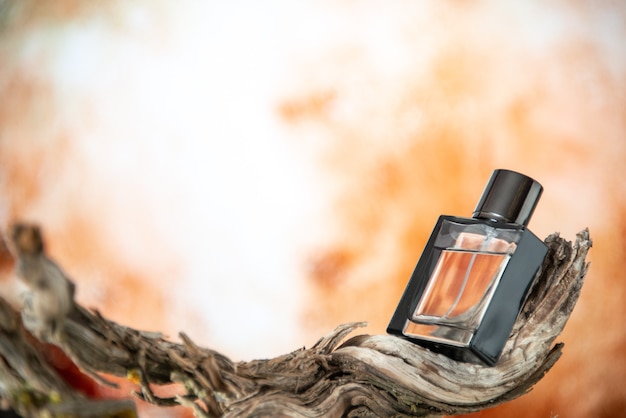 We don't aim to be just another online shop. Instead, our vision is to be YOUR online perfume store. We focus on creating customer-centric operations so you can continue enjoying our scents in our lifelong relationship.
Our mission is to offer an expansive library of perfumes with top-notch customer service. This way, it will be easier for our customers to pick their favorite scent from the catalog. At the same time, we simplify our online shopping process to provide more convenience for our customers.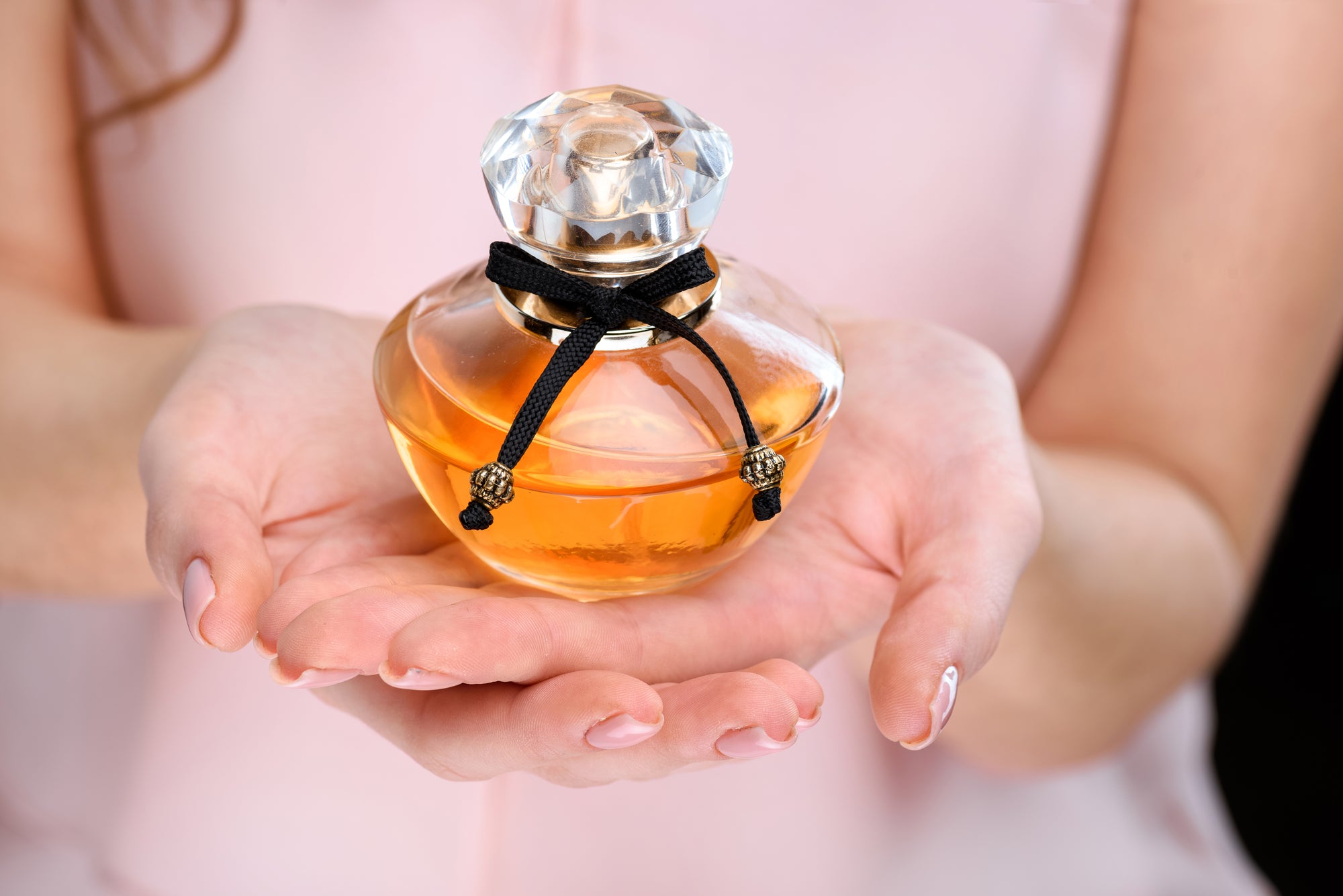 You can find the most exotic and natural fragrances, perfumes, and attars here. We specialize in authentic and original scents that are superior to commercial products. You can use these scents casually or for special occasions due to their beautiful yet subtle sensation.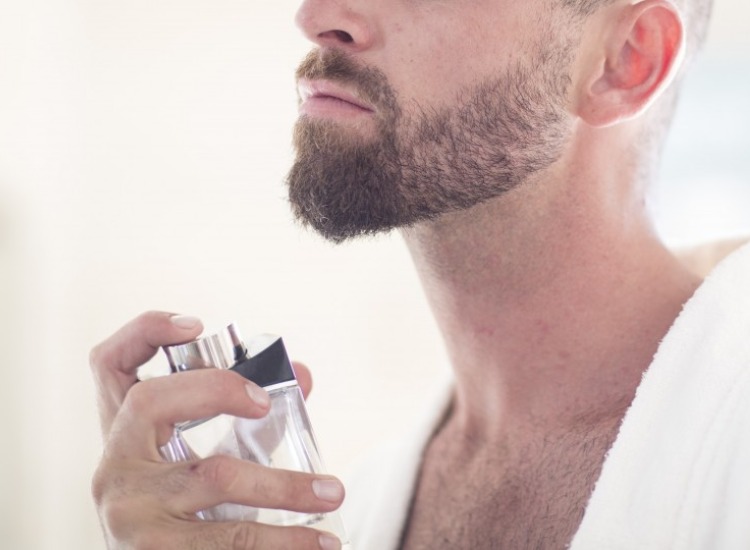 Features
The Variety Of Our Timeless Scents
Our main goal is to offer a wide variety of options to help customers find their signature scent. We have several perfumes, attars, and fragrances, all made of organic extracts. Coast to Coast perfumes have gender-specific as well as unisex options. Throw in our hypoallergenic ingredients in the equation, and you have the best perfume store online.
Here's our team of experienced and qualified professionals who make your online perfume shopping easier with their 24/7 availability for your assistance.
The following brands have collaborated with us over the years.